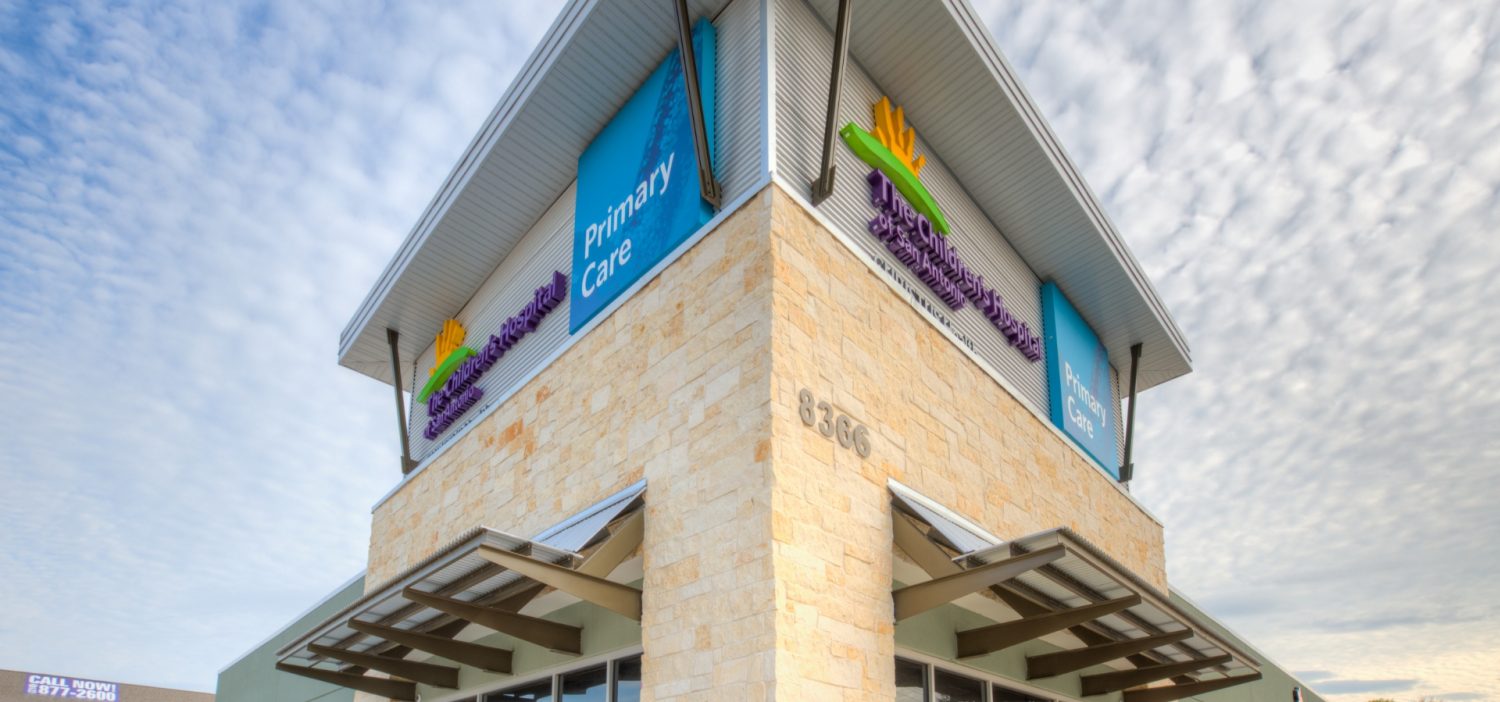 Successful Investment Story
Children's Hospital of San Antonio
Developing a highly-visible, uniquely engaging space for the only academic children's hospital in San Antonio.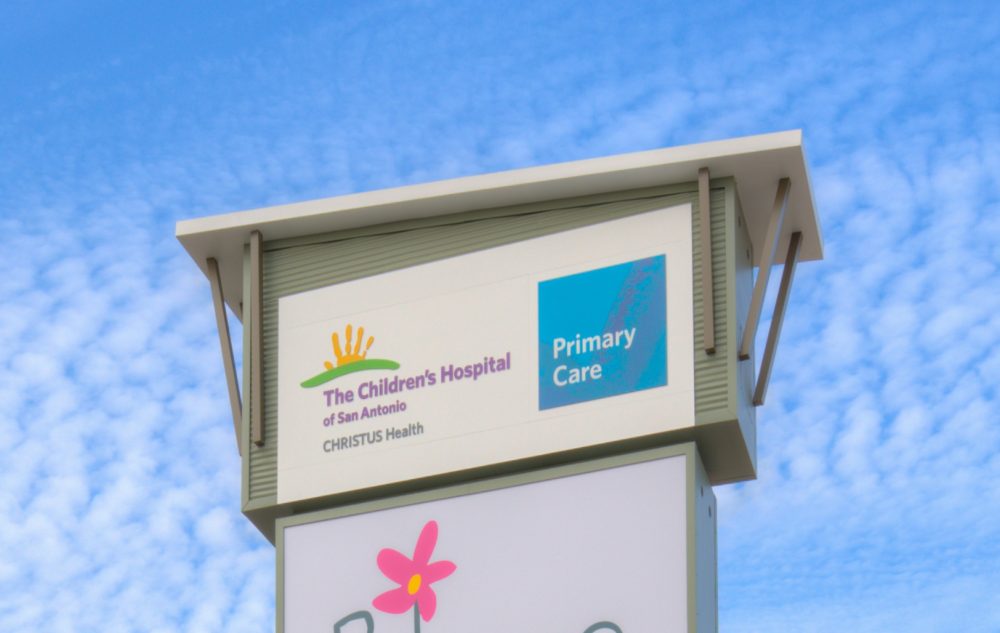 While leasing up another development project, Hausman Plaza Retail Center, TC Austin was approached by a representative for Christus Santa Rosa inquiring on space available for a pediatric outpatient office.

Understanding the demand for medical facilities for the 1604/Bandera area, TC Austin proposed the idea of developing a stand alone medical office if Christus would sign a long term lease occupying at least 50% of the building.
Return On Investment Summary:
- Fully Long-Term Leased Investment
- Cash-on-Cash Return of 13.65%
- Investment Multiplier of 1.75x
- Quality Office Investment
- Anchor Tenant
- Credit Tenants
- High-Profile Building
- Prime Location

Ready for a partner that makes your success the priority? Let's create a real estate roadmap to reach your goals.