Development with Your Goals in Mind
Finding the right location at the right time is one of the critical challenges businesses face, whether expanding their operations or opening their first storefront.

Locality can make or break a business, which is why we keep your business realities top of mind when executing development projects.

In addition, we work with clients to address these capital constraints by providing conduits for additional financing and creating opportunities for future prime locations.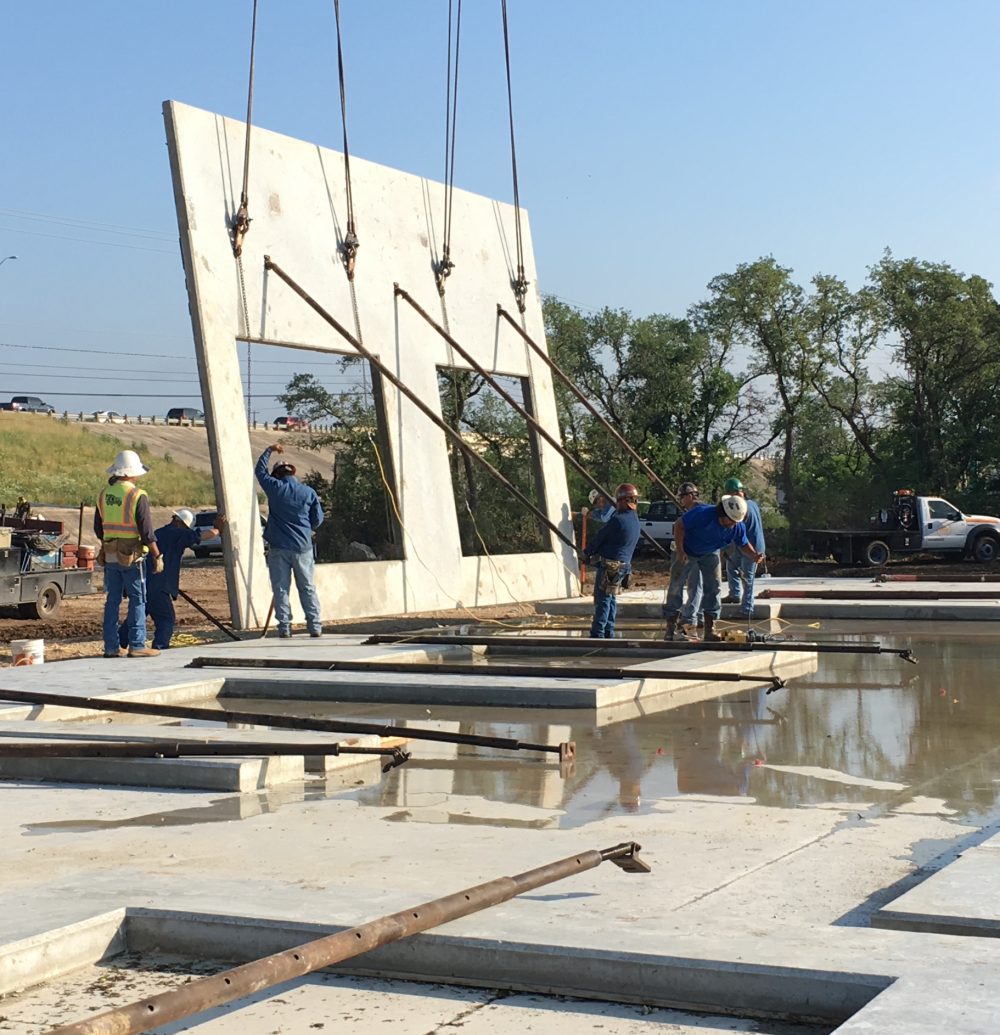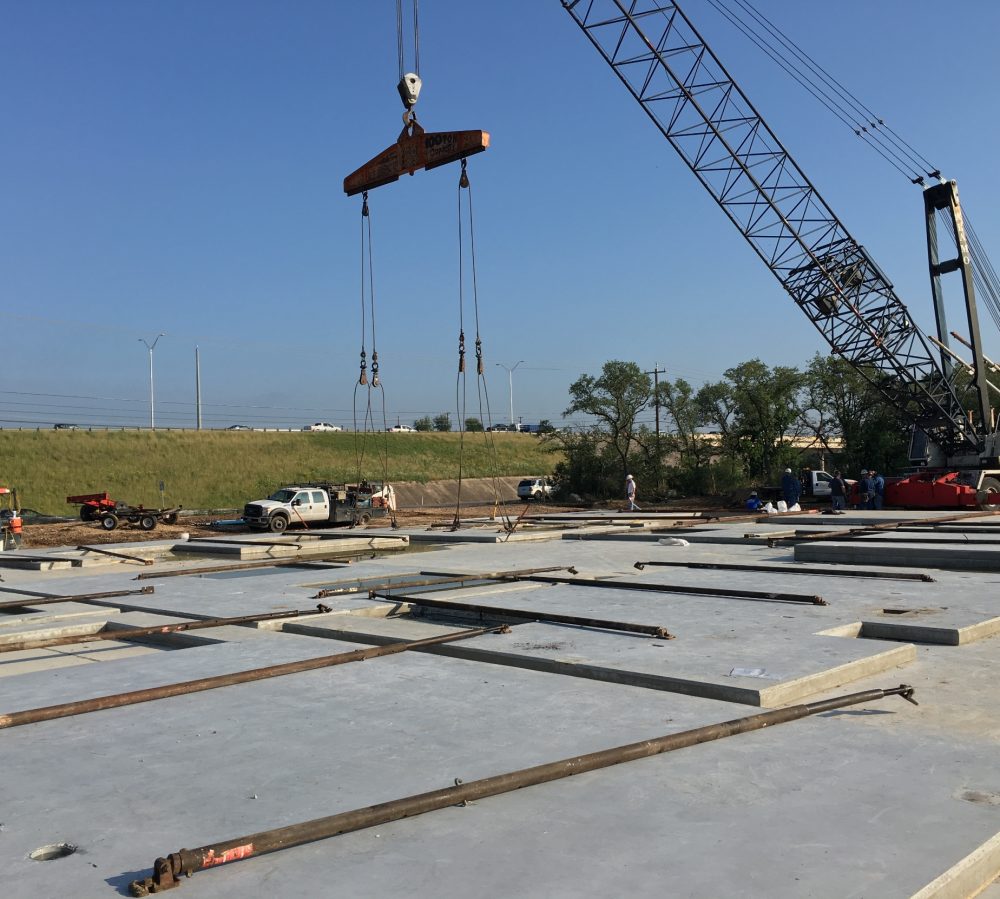 We take a project from the development strategy and demographic analysis stage straight through the marketing and disposition phases, all the way up to completion.

Then, for those that have unique requirements, our build-to-suit process ensures that you walk away with what you were looking for.
We work daily with investors, developers, and landowners in land sales & acquisitions and utilize our wealth of experience and knowledge to move you towards your goals. Whether it's banking land, turn-key development, or maximizing value on the sale-leaseback of a segment of your portfolio, we will do our best work for you.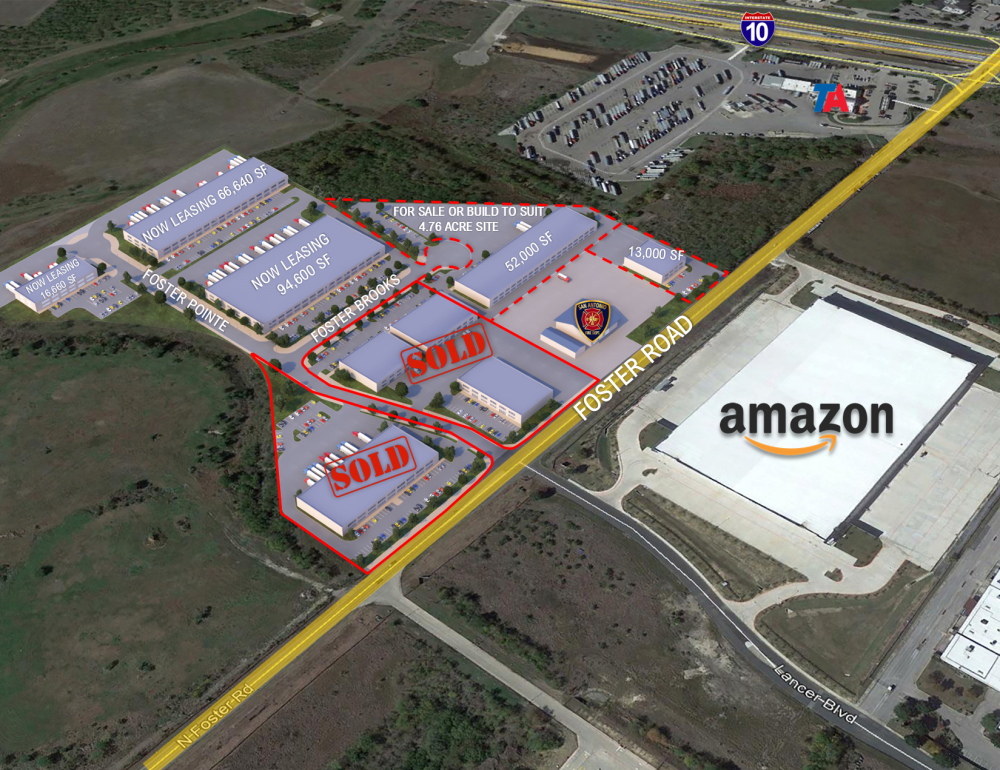 Foster Pointe Business Park- Lots
29.43739, -98.36266
Lorum ipsum dolar set met sic transit gloria mundi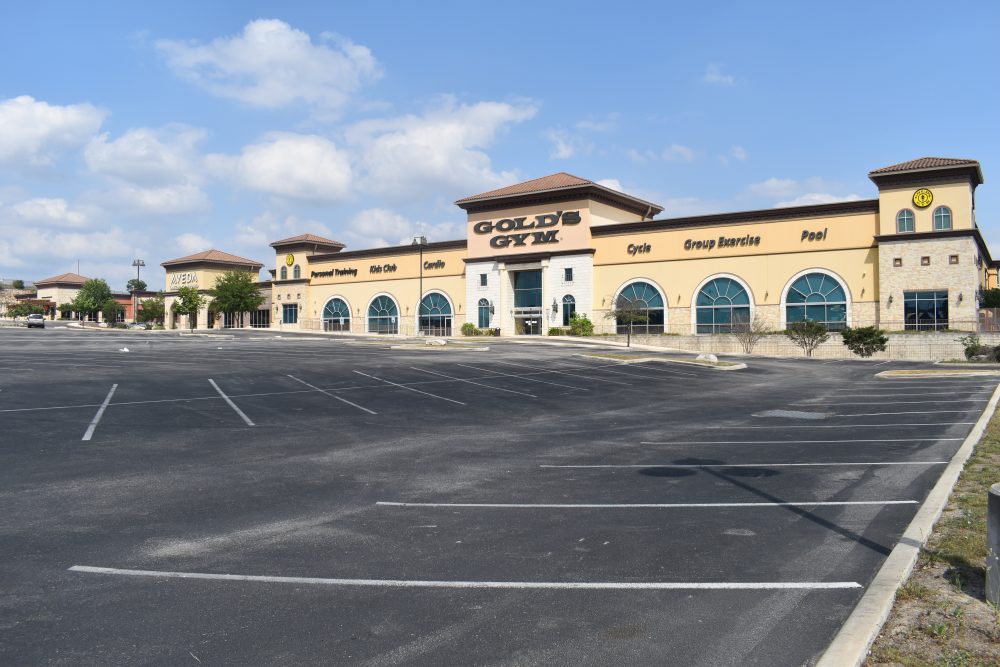 Pinnacle Shopping Center
Encino Park
Lorum ipsum dolar set met sic transit gloria mundi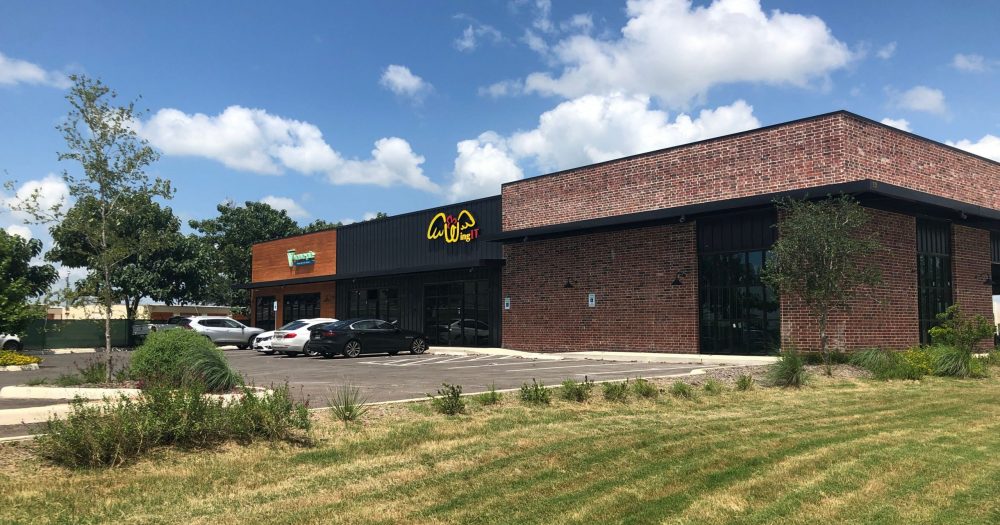 Cibolo Station Shopping Center
Cibolo
Lorum ipsum dolar set met sic transit gloria mundi
Joint Venture Development
The TC Austin team has years of experience executing joint ventures at a high level, far exceeding client expectations. From land surveying to lot sales, all the way to property management, we treat the joint venture as a true partnership. We're in the business of building relationships, and that mindset is truly on display during projects like these.
Our team of committed, experienced, and compassionate professionals are devoted to making choices and investments with both the owner's and buyer's best interests in mind. We believe that doing good is good business.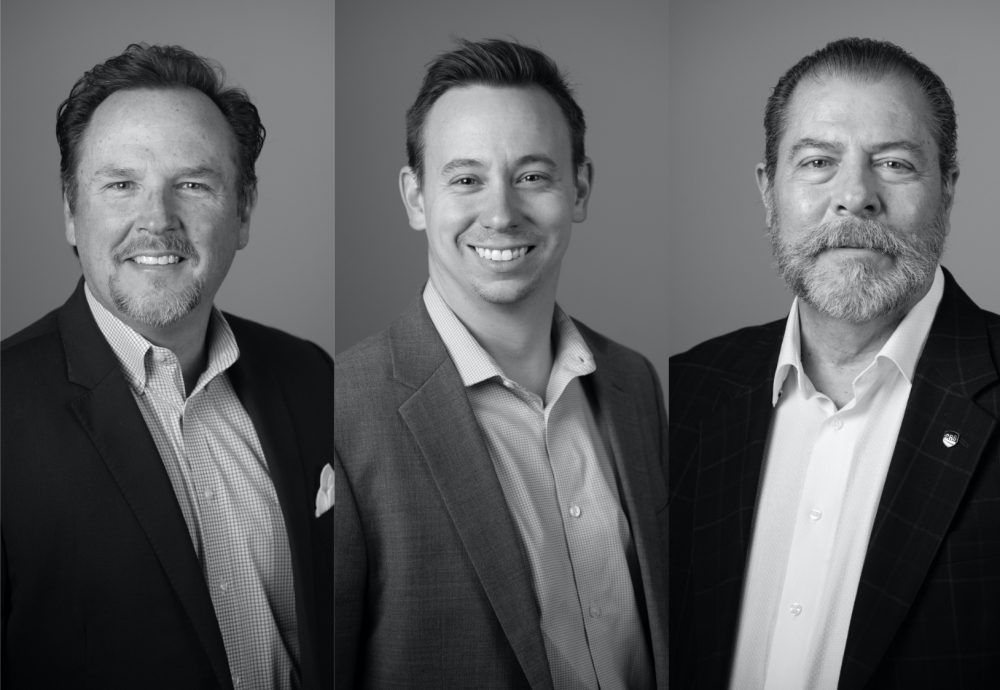 Ready for a partner that makes your success the priority? Let's create a real estate roadmap to reach your goals.