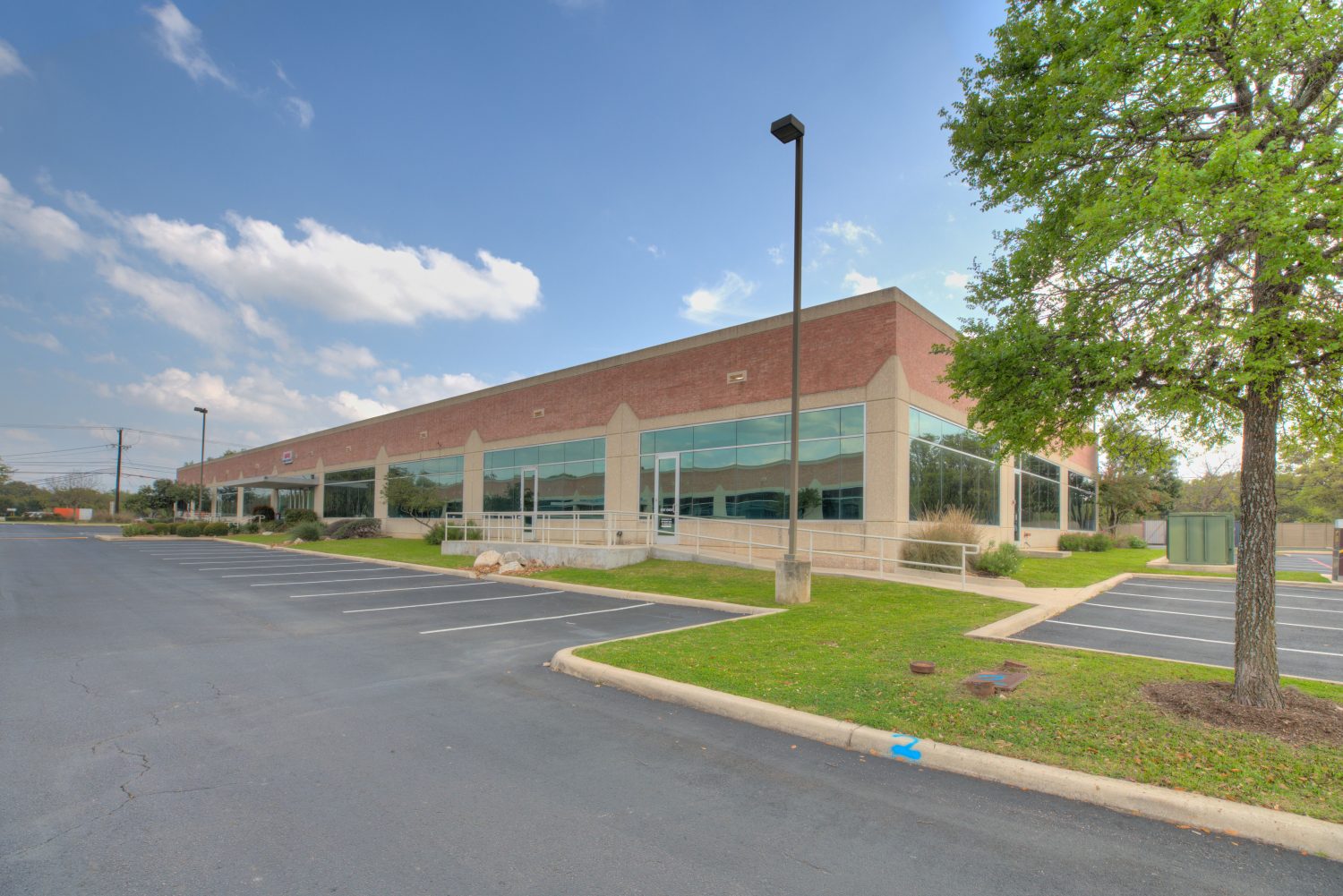 Successful Investment Story
North Park
A beautiful, strategic property located in Hollywood Park with direct access to the North Central San Antonio Submarket.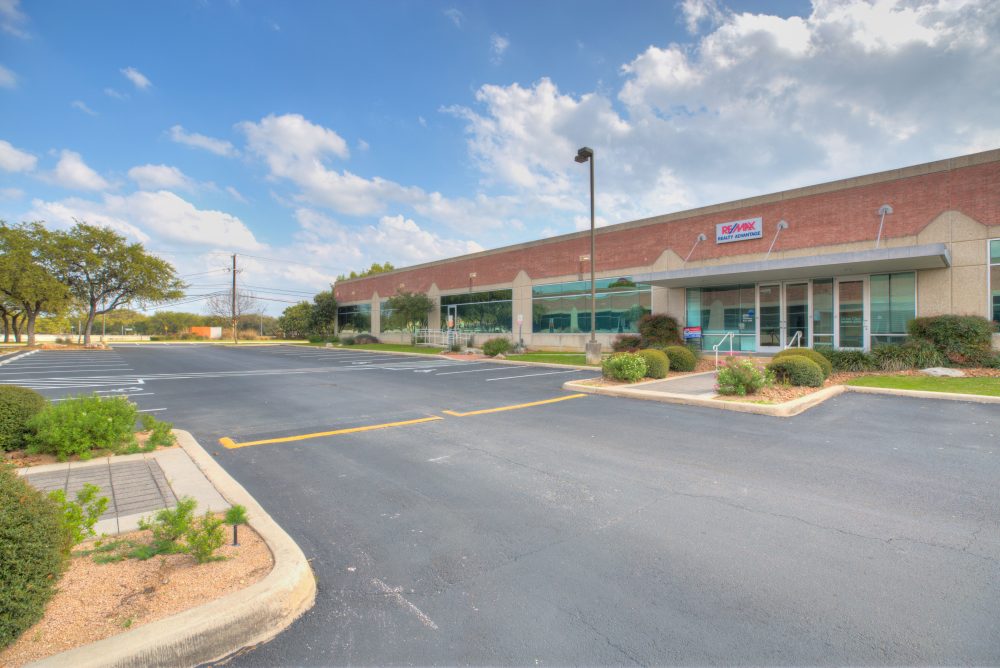 While investigating potential assets available on the market, TC Austin was approached by the investment group managing the buildings. During initial conversations, the investment group had conveyed the interest to sell the buildings and requested an offer be made.

TC Austin advised the client the potential to acquire high quality assets for under market valuation.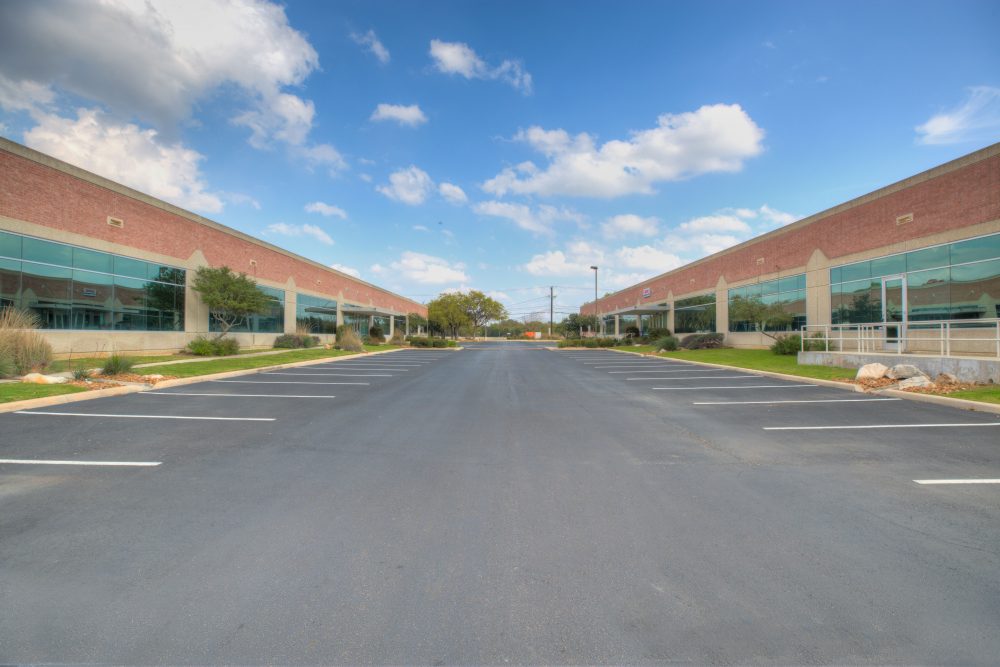 Return On Investment Summary:
- Fully Long-Term Leased Investment
- Cash-on-Cash Return of 12.04%
- Investment Multiplier of 1.62x
- Quality Office Investment
- Credit Tenants
- High-Profile Building
- Prime Location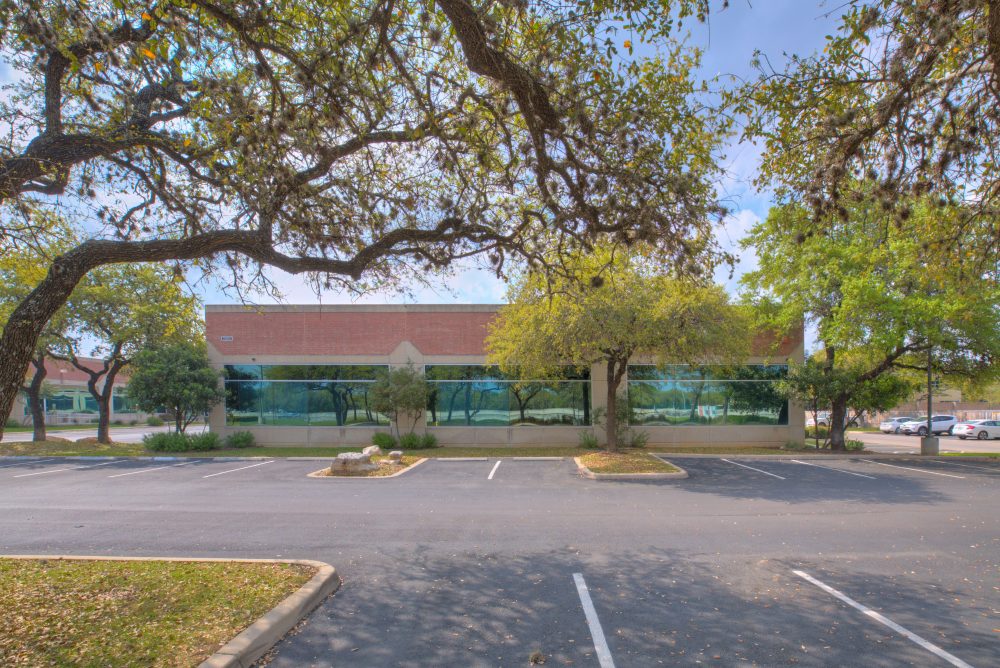 Ready for a partner that makes your success the priority? Let's create a real estate roadmap to reach your goals.