Committed to Maximizing Value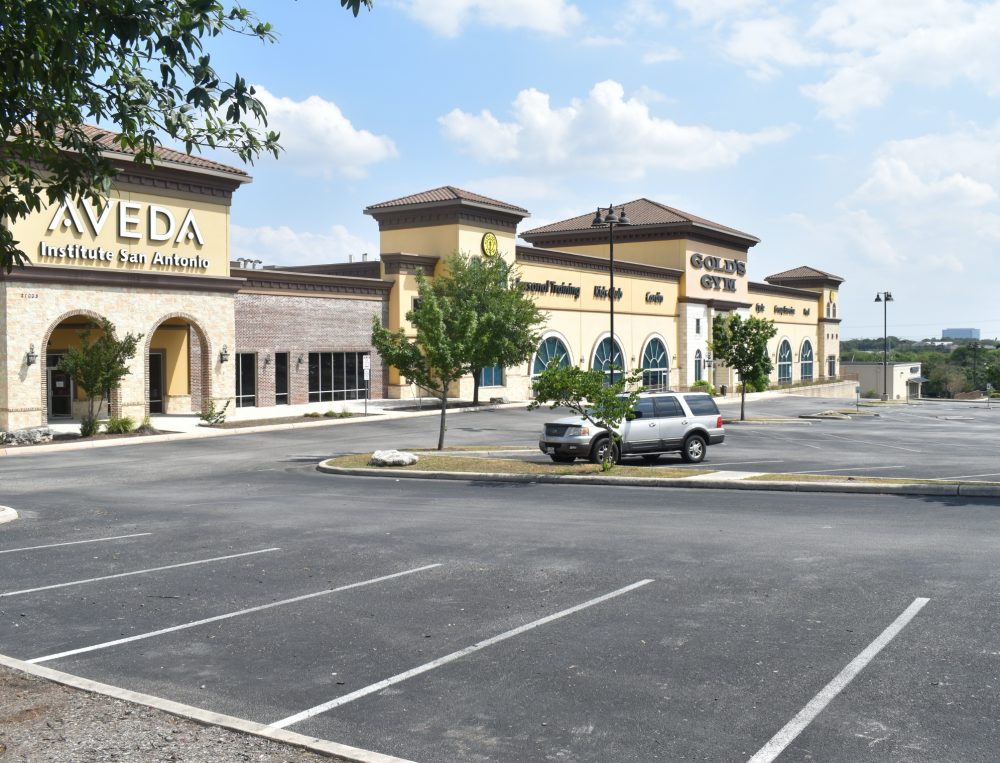 We are in the business of building relationships and get in the foxhole with every business that we serve via our management offering.

We are committed to the success of every business for which we provide services. We work hard to find the right tenant for the right property location and act as the eyes and ears of the space, so the tenant maximizes their property's investment potential.
Upon assuming responsibility for the management of a property, our property management team visits the space to visually assess both the immediate and long-term needs. We then set up a roadmap to property success, which includes budgets, needs, goals, and critical strategic milestones that must be hit.

We also take time to get to know our tenants so we can establish a positive management-tenant relationship. These relationships improve everyone's quality of life at a property but also yield greater success than traditional property management relationships.

Across the properties we manage, we are committed to hiring the right people to get the job done, and you'll be able to rest easy knowing your property is in capable hands you can trust.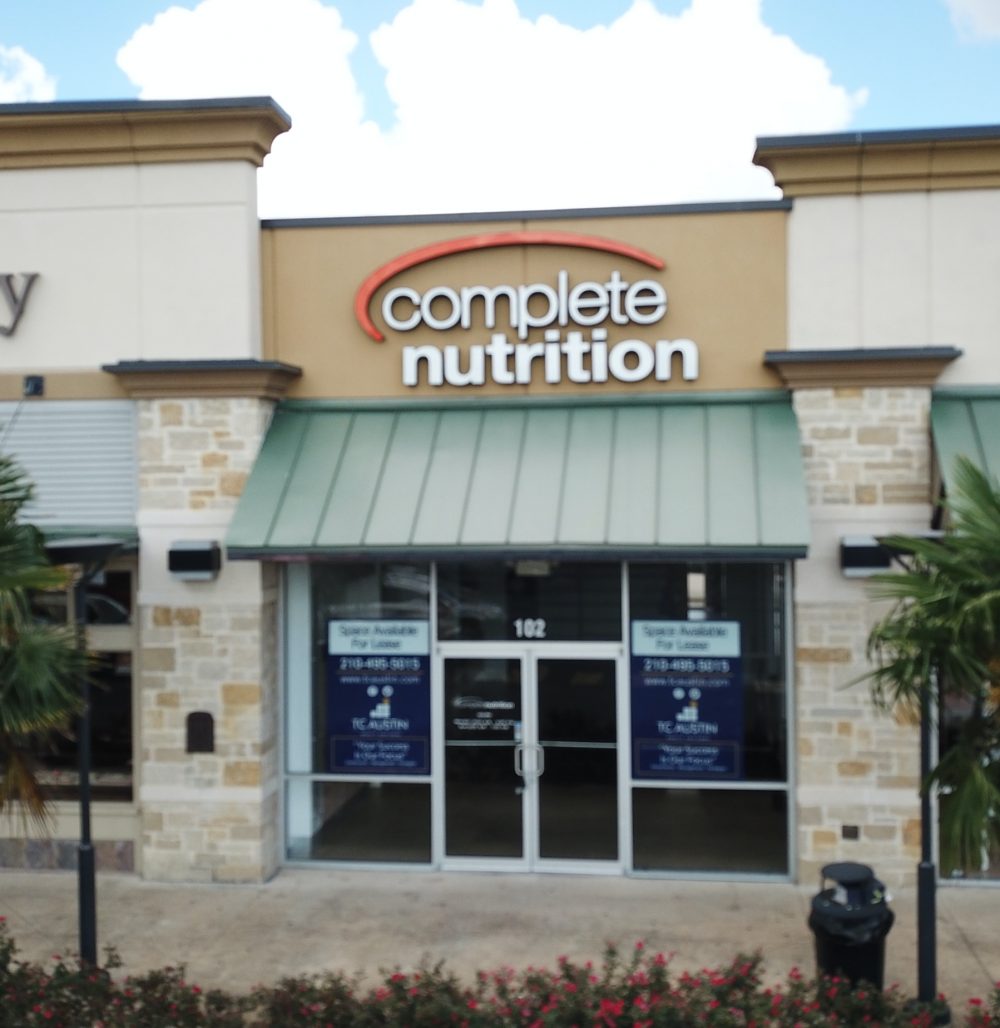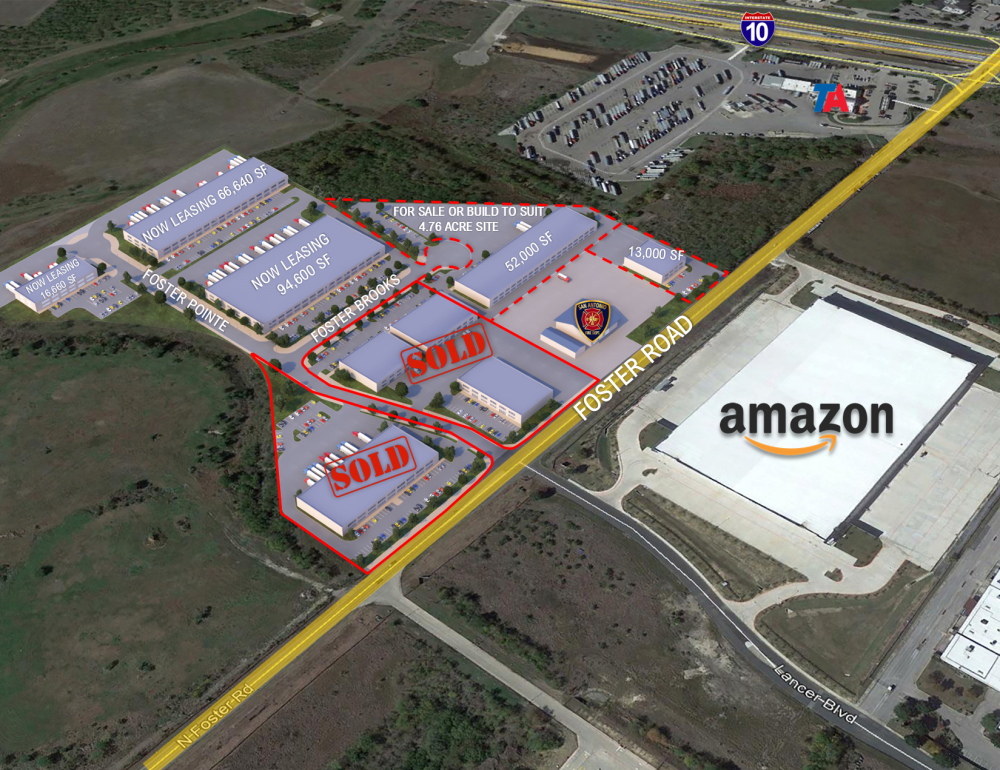 Foster Pointe Business Park- Lots
29.43739, -98.36266
Lorum ipsum dolar set met sic transit gloria mundi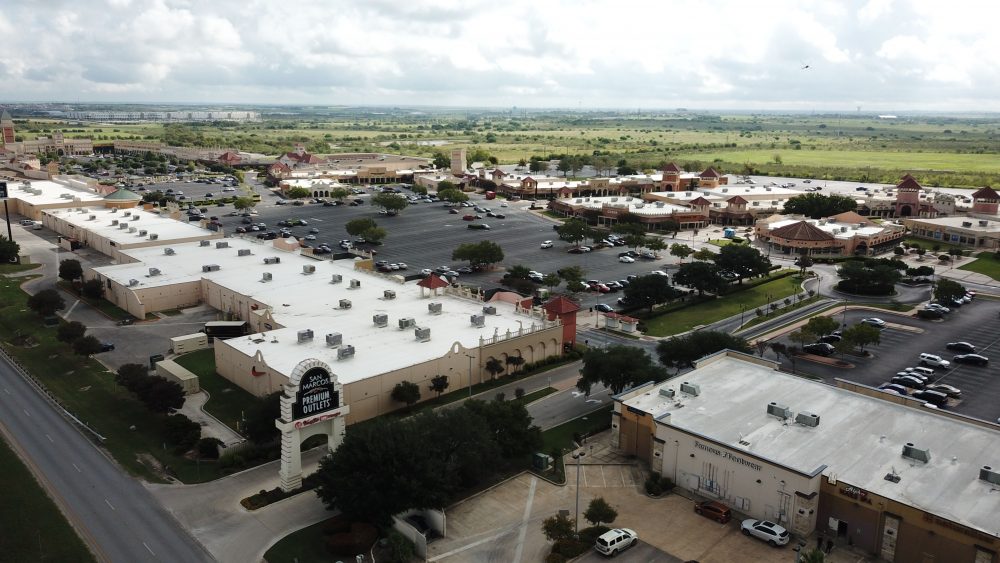 The Palms Shopping Center – Leasing
3941 S Interstate 35, San Marcos, Texas 78666-5259
Lorum ipsum dolar set met sic transit gloria mundi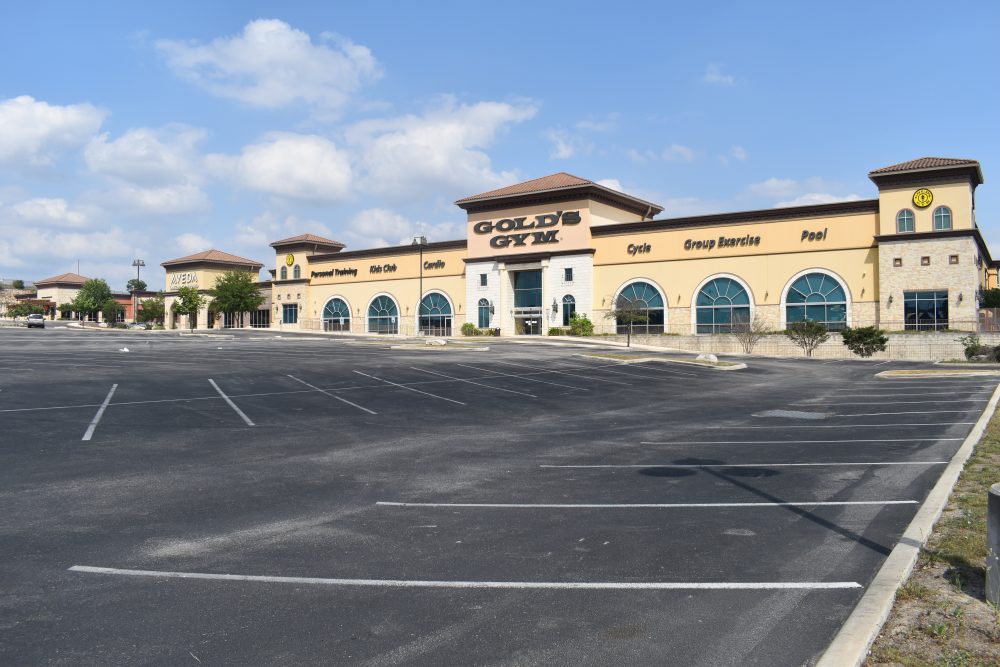 Pinnacle Shopping Center
Encino Park
Lorum ipsum dolar set met sic transit gloria mundi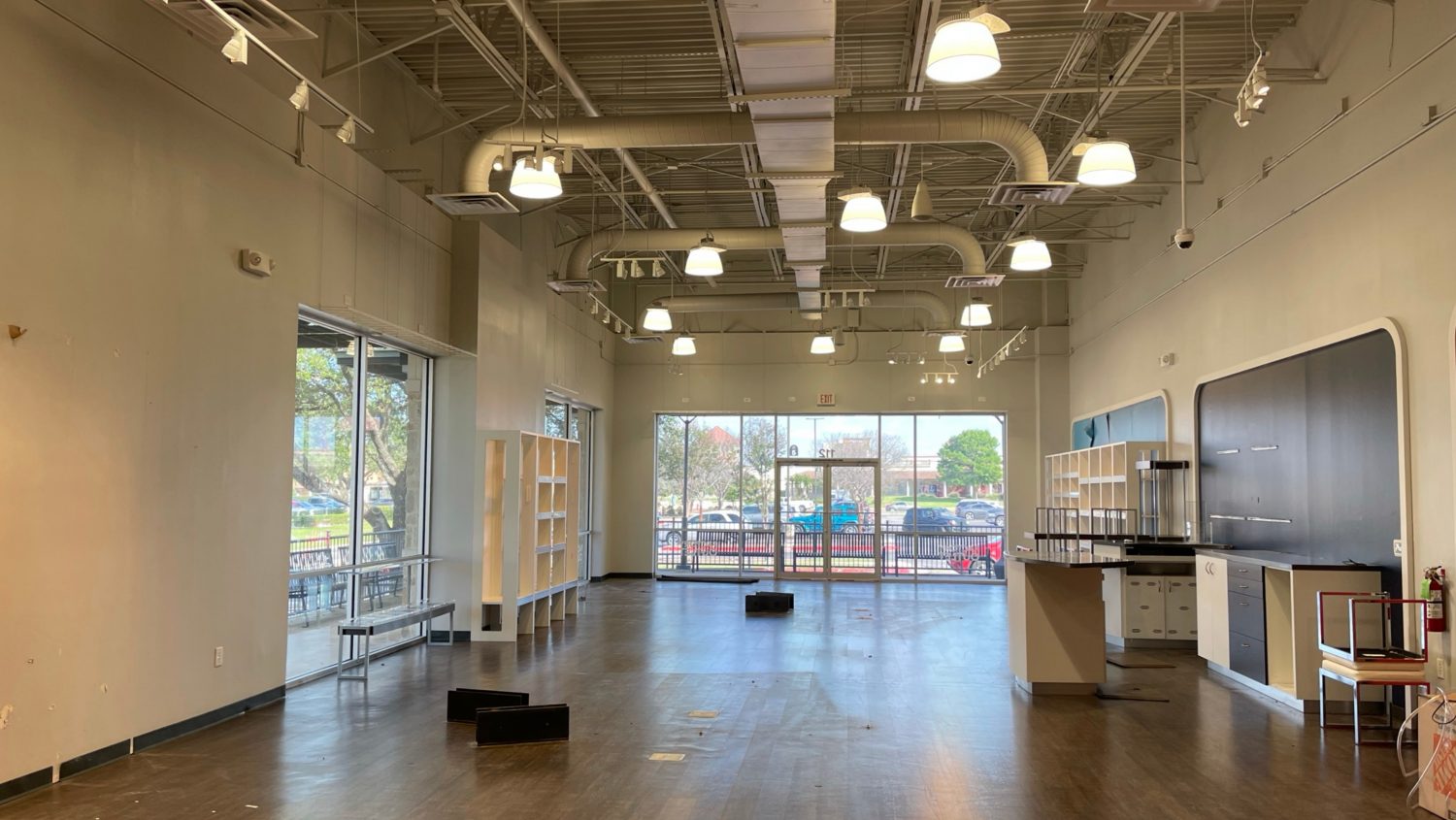 TC Austin manages projects that we haven't initially developed from the ground up and do so with the same relationships-first philosophy that guides all tenants of our management services.

When a client brings us on to a project, we look through the details, review all existing documents, and thoroughly review the site and the site plan. We also consider the unique goals and needs of a property and its owner to ensure every strategic choice we make is pursuant to those outcomes.

We then utilize our extensive background in development and project management to move forward, addressing any potential issues or pre-existing problems. We get the project moving forward, and we take it all the way to completion.
As your company grows and your real estate strategy evolves, re-evaluating your real estate portfolio is inevitable and necessary. We have developed solutions that deliver efficient and effective results for large-scale asset management.

Our asset management specialists design, execute, and manage a program consistent with your objectives and market realities while employing a variety of strategies, from negotiating lease terminations to assignments/sub-leases and sales, or leases of owned properties.

We base investment decisions on first-hand research and manage risk through a disciplined approach to asset management, attention to detail, and intricate knowledge of your specific needs. We get in the foxhole with you and ensure success is a certainty.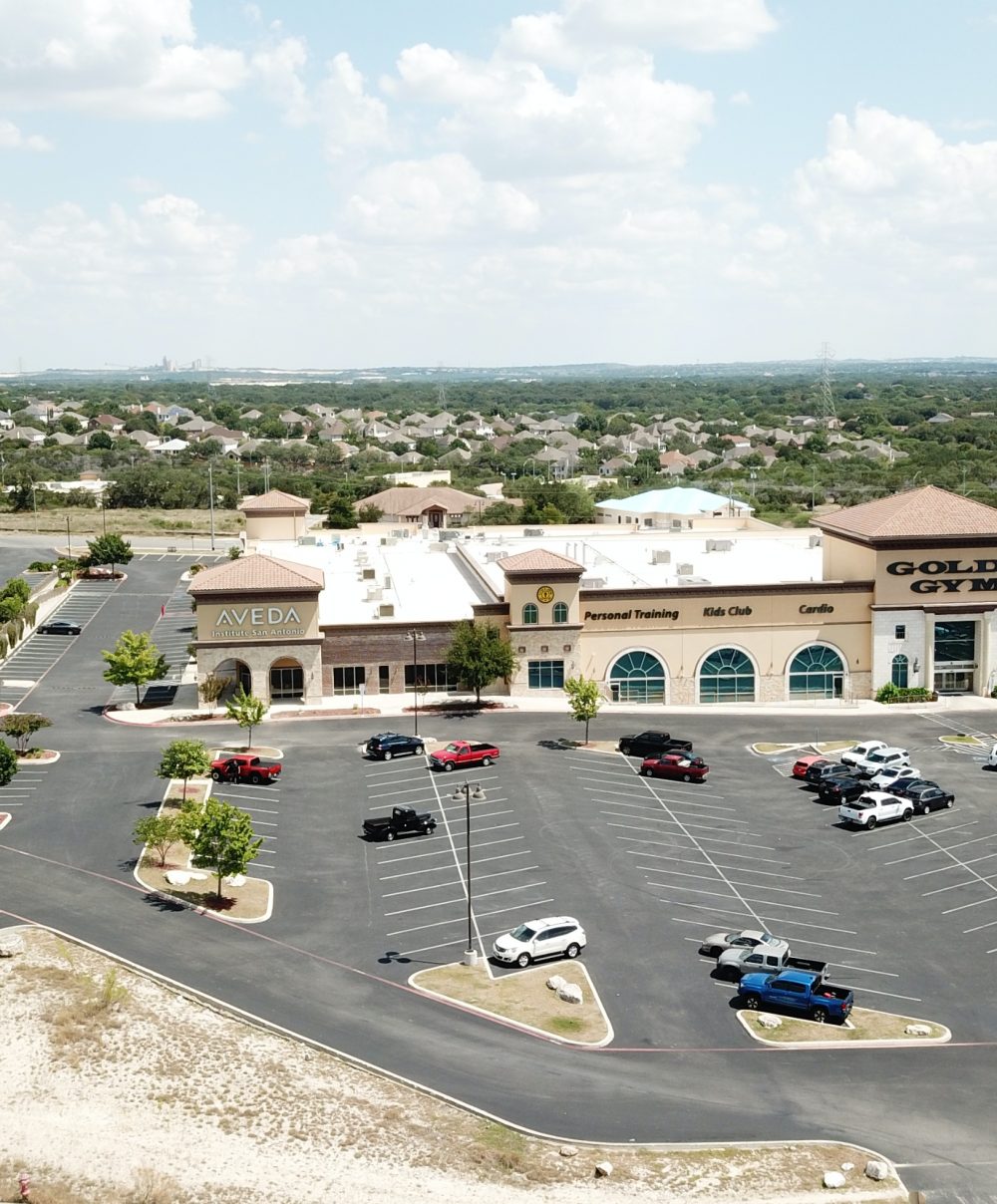 Featured Property Stories
Ready for a partner that makes your success the priority? Let's create a real estate roadmap to reach your goals.