Investment Brokerage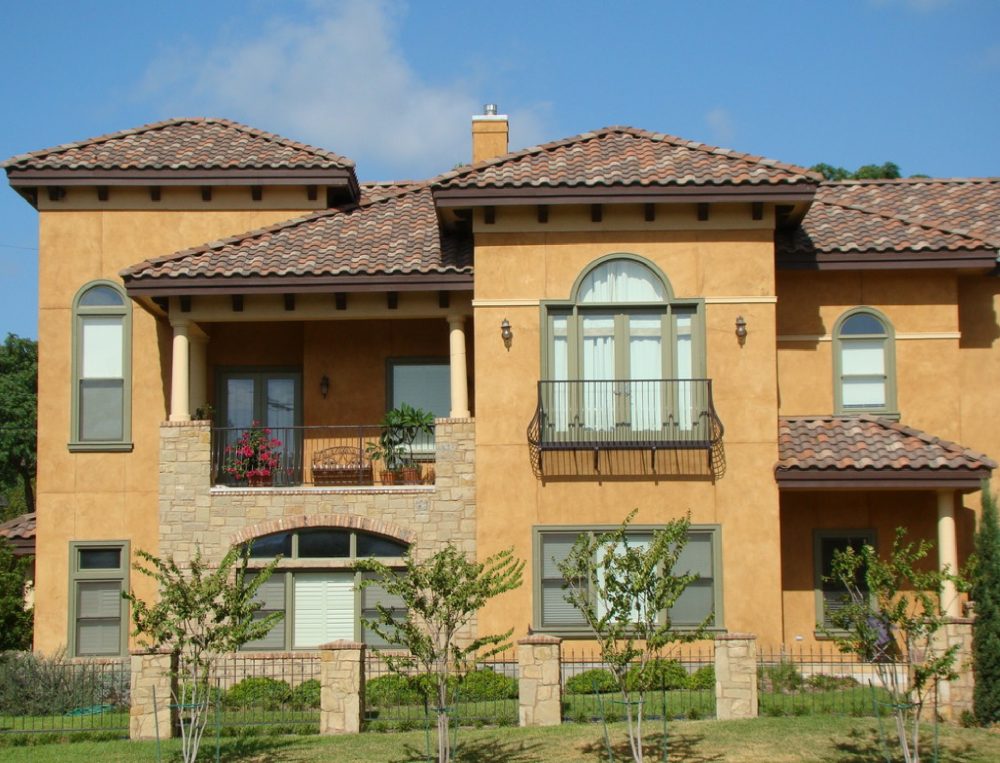 TC Austin is a San Antonio market leader in the category of investment brokerage, and we use that local-market expertise to drive outcomes that exceed client expectations.

We work exhaustively to identify the ideal investment option for every individual we work with, keeping their unique needs and goals top of mind.

It's important to us to take the time to ensure every client understands an opportunity's growth potential, how it fits in their larger portfolio, and why it's right for them right now.
We also understand the importance of your commercial property, whether it is a physical space to operate your business or strictly an investment. Our 1031 Tax Exchange Analysis and Discounted Cash Flow Analysis ensure that your asset is in safe hands and will always bring you the best return possible.
Along with our years of experience and expansive real estate resources, we use only the latest technology in the industry, like the CCIM (Certified Commercial Investment Member) network. This database is a revolutionary platform that brings together commercial real estate professionals and allows us to synchronize the exchange of information among national, regional, and local markets.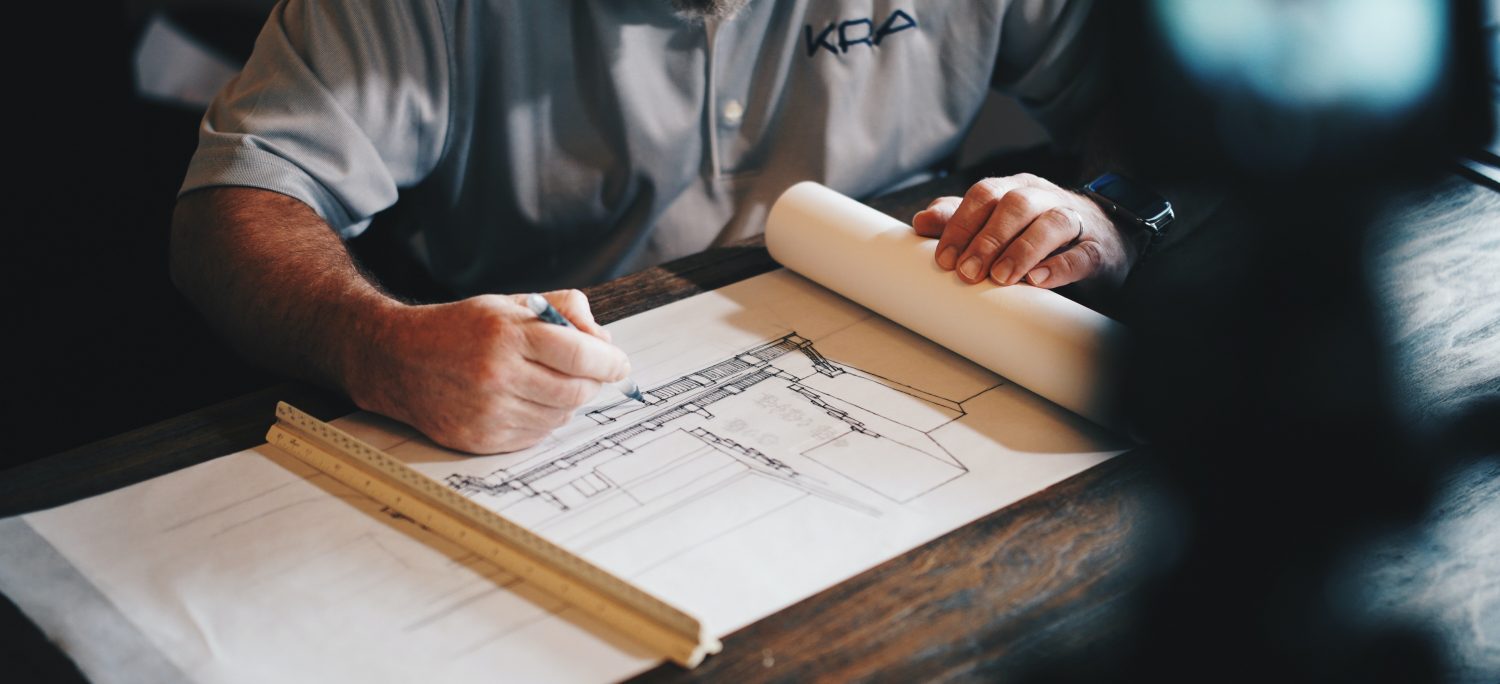 As San Antonio natives and authorities on the Bexar County market, we can assist any clients interested in selling or purchasing raw land across the region. Like all TC Austin engagements, we get in the foxhole with you and ensure your unique, specific goals are met. In addition, our intimate understanding of local market trends allows us to assess your needs and provide you with the best possible land purchase.

This expertise also makes TC Austin uniquely capable of uncovering opportunities others will miss. That's the power of choosing a partner who calls San Antonio home.
TC Austin is a leading service provider in this important and growing market sector. Our staff includes active members of the ICSC, with extensive local and national expertise that can offer clients unparalleled service throughout the U.S.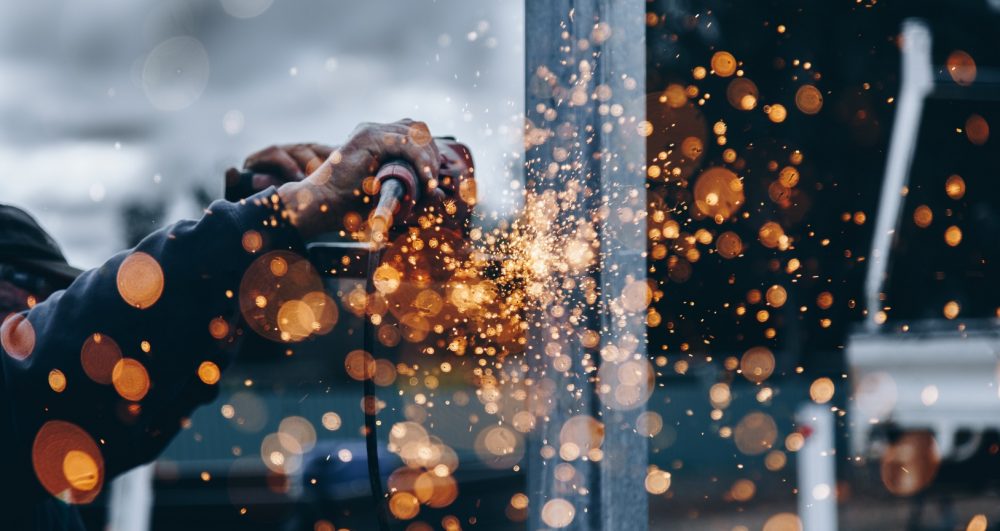 Featured Property Stories
Ready for a partner that makes your success the priority? Let's create a real estate roadmap to reach your goals.