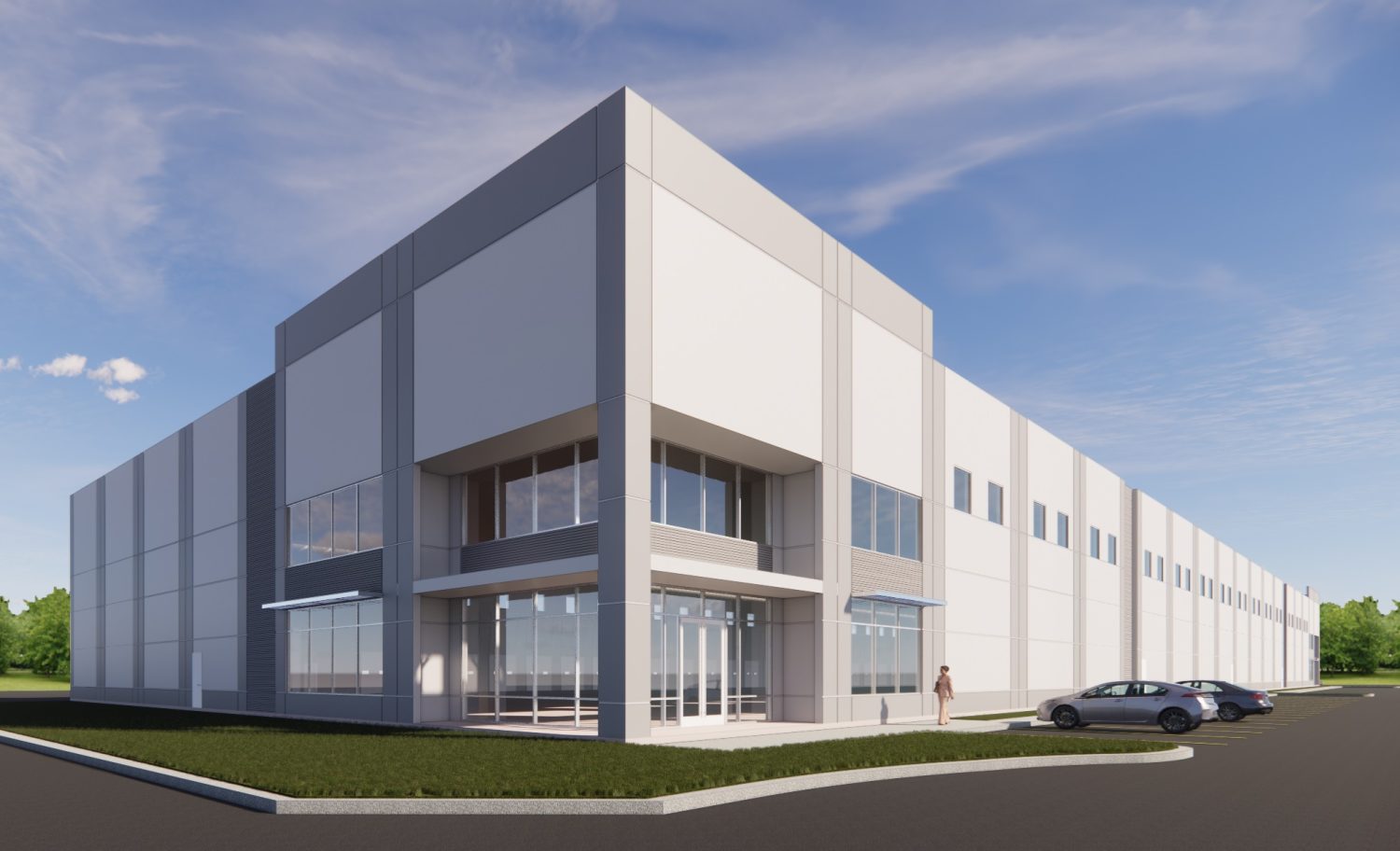 Foster Pointe Logistics Center
Type: Business
NOW LEASING - Building Permits
TC Austin is pleased to present Foster Pointe Business Park, a 30-acre I-1 business park located in the Foster Road and I-10 corridor. Foster Pointe Business Park is in the Last Mile Logistics Center in San Antonio East, multi-owner acre tracts that include residential subdivisions, commercial business sites, and future industrial developments. Construction of Building 1 (93,360 square feet) to begin August 2023 with an anticipated delivery date of March 2024. Building 2 (66,627 square feet) & Building 3 (19,370 square feet) to begin later this year. Leasing available with landlord TI finish-out allowance. Foster Pointe Business Park sits on the frontage of Foster Road near the intersection of Foster Road and I-10 on the last mile of San Antonio, heading towards Houston. Foster Pointe Business Park is a master-planned community within a one-mile radius of the Dollar General Distribution Center, the new H-E-B Distribution Center, and the Amazon Distribution Center. Zoned I-1 with a Detention Basin off-site and dedicated roadways, for industrial users, office warehouse, distribution, self-storage, and self-service. Don't miss this opportunity!
Delivery Date:

1st Qtr. 2024

Property Type

Warehouse/Distribution Facility

Building SF

93,360 SF

Asking Rent

$8.00 PSF NNN

Clear Height

32'

Dock High Doors:

22 - (9' x 10')

Ramp Up Doors:

2 - (12' x 14')

Building Dimensions:

440' x 215'

Column Spacing

52' TYP

Floors Specs:

6' reinforced concrete slab

Power Specs:

480 V, 3 Phase, 2,000 AMPS

Truck Court:

130'

Truck Court Depth:

4' BFF
Ready for a partner that makes your success the priority? Let's create a real estate roadmap to reach your goals.